Auction is ended or not active
Auction is ended or not active
Final price:

10.60

EUR

Extending closure:
5 minutes
Starting time:
Fri 11.06.2021 21:00:00
Closing time:
Thu 17.06.2021 21:04:33
Viewed:
160
Last bidder:
dimat2
Tallinn, Harjumaa, Harjumaa, Eesti
| | |
| --- | --- |
| Item condition: | used |
| Location: | Tallinn, Harjumaa, Harjumaa, Eesti |
| Quantity: | 1 |
| Payment: | in cash, by deposit transfer, by transfer from Osta.ee e-account |
| Seller: | sinu2499.5% / 46129 / view user's e-store |
TOOTE KOHTA
Xiaomi Mi Home - 360 ° koduvalvekaamera
Mi koduvalvekaamera 360 ° ei asenda mitte ainult turvafirmat, vaid saab ka isiklikuks koduhooldajaks ja nutikaks abimeheks. Tänu oma disainile võimaldab see salvestusnurka vabalt reguleerida ja infrapunafilter võimaldab salvestada öösel. Kaamera on varustatud ka liikumisanduriga ja paigaldamise võimalusega seinale või lae alla. See on suurepärane kaamera teie kodu jälgimiseks. Piltide salvestamine 360 ​​° ulatuses võimaldab jälgitavat ruumi täielikult kaitsta. Te ei jäta midagi vahele.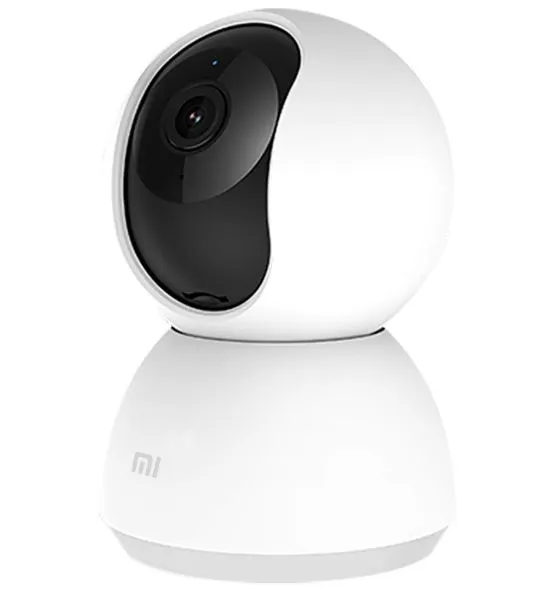 Täielik kaitse 360 ​​° panoraamtuvastusega
Xiaomi Mi Home Security 360 ° kaamera on varustatud kahe mootorid, mis võimaldavad teil pöörata seadme üles, alla, vasakule ja paremale, ilma igasuguste piiranguteta. Mis 360 ° horisontaalne vaatenurk ja 115 ° vertikaalne vaatenurk, kaamera saab panoraamvaade, tõhusalt kõrvaldada pimeala .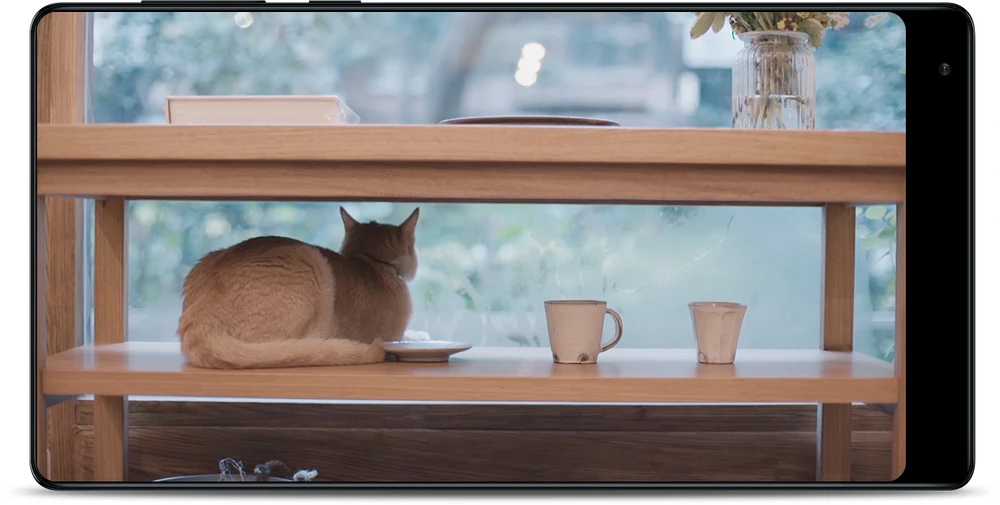 See tuvastab isegi väikseima liikumise
Mi Home turvakaameraga hoolitsete turvalisuse eest kõikjal majas . Reguleerige rakenduses jälgimise ajakava ja vaatenurki. Kui tuvastatakse muudatusi, salvestatakse teie nutitelefoni 10-sekundiline video.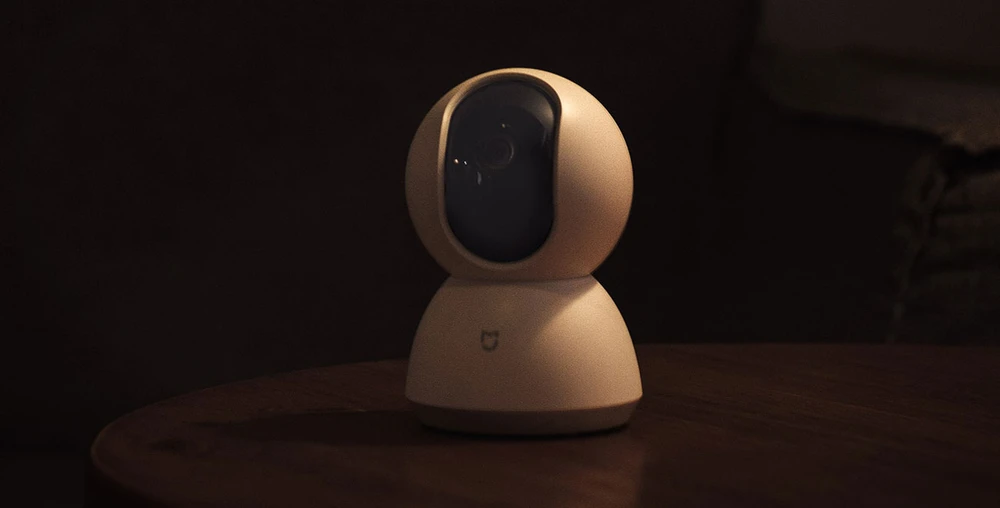 Öise nägemise režiim - hoiab teid öösel ärkvel
Mi Home Security kaamera ei kasuta öise jälgimise ajal punaseid tulesid, mistõttu see ei häiri teie vaatevälja. Kujutise kvaliteet jääb kristallselgeks , häirimata teie und. Tänu käigukastimüra vähendamise tehnoloogia kasutamisele pöörleb kaamera objektiiv täielikus vaikuses - kaamera töötab hääletult.
SPETSIFIKATSIOON
Funktsioonid / filtrid
Resolutsioon
Full HD 1080p
Kaamera tüüp
IP
Rakendus
Siseruumides
Maatriksi suurus
2 Mpix
Põhilised tehnilised parameetrid
Tootja
Xiaomi
Mudel
MJSXJ02CM
Toote tüüp
IP-kaamera
Ühilduvus
Android 6.0 ja uuem
iOS
Funktsioonid
Liikumistuvastus
Night Vision režiimi
360 ° vaade
Videosalvestuse eraldusvõime
FHD 1080p
Suhtlus
802.11 b / g / n
WiFi
Wi-Fi 2.4G
Temperatuuri vahemik
-10 ° C ~ 50 ° C
Objektiiv
2,8 mm
Vaateväli
100,4 °
Sisseehitatud mikrofon
Jah
Toiteallikas
5V / 2A
võrk
Värv
Valge
Kõrgus
118 mm
Laius
78 mm
Paksus
78 mm
Kaal
239 g
Lisainformatsioon
Vaikne töö
Seinale või lakke kinnitamine
Esimene pilt on illustratiivne
Seisukord: Kasutatud! Ei reageeri "Reset" nuppule, äpiga ei ühenda! Testimata, täpne seisukord teadmata! Müügl on ainult kaamera - Kaasa tuleb kõik mis on piltidel!
Poe hind: ~48 EUR!
Järeltulemisega - Tallinn, kulleriga (kui ise tellite), pakiautomaat (kui on lisatud kuulutuses).


NB!
Lõplik hind sisaldab käibemaksu! Kui soovite arvet firma nimele, palume saata firma andmed enne kui tasute ostu eest ja kinnitate transpordi! 
Selleks, et ühe pakina võidetud esemed kätte saada - palume valida mõnel oksjonil pakiautomaat ja muud ostud - "Järeletulemisega"
Kui kaubaga esineb mingi probleem - palume avada pretensiooni, ning kirjeldada probleemi pretensioonis. Samuti enne negatiivse tagasiside jätmist palume võtta meiega ühendust olukorda lahendamiseks. Meie eesmärk on, et iga meie klient jääks rahule võidetud oksjoniga ja tuleks tagasi osalema ja võitma uuesti.
Ostjal on õigus ilma põhjust nimetamata 14 päeva jooksul keelduda kaubast, kui seda ei ole kasutatud, rikutud või selle väljanägemine ei ole oluliselt muutunud, see tähendab, et kauba või selle pakendi väljanägemisele on tehtud ainult sellised muudatused, mis olid vajalikud saadud kaubaga tutvumiseks. Kauba tagastamisel vastutab Ostja kauba väärtuse vähenemise eest, kui see on tekkinud toimingute tõttu, mis ei olnud vajalikud kauba laadi, omaduste ja toimimise kindlaks tegemiseks. Mõlema suuna postikulu kandjaks on Ostja.
Tagastada kauba on võimalik 14 päeva jooksul hetkest, kui ostja saab kauba füüsiliselt kätte. 
Questions to seller
Only answered questions are visible to all users.