Auction is ended or not active
Auction is ended or not active
Final price:

35.00

EUR

Extending closure:
5 minutes
Starting time:
Fri 20.08.2021 11:24:06
Closing time:
Fri 17.09.2021 11:24:06
Viewed:
11
Last bidder:
—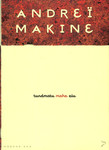 Tundmatu mehe elu
Prantsuse keelest tõlkinud Triinu Tamm
187-leheküljeline tavaformaadis ja kõvas köites raamat sarjast Moodne aeg
Varrak 2010
Makine'i seni viimase romaani «Tundmatu mehe elu» (2009) raamjutustus paigutub 21. sajandi alguse Venemaale. Endine dissident, kellest nüüdseks on saanud kirjanik ja kes on 20 aastat Pariisis paguluses elanud, pöördub tagasi kodumaale, otsima kadunud aega. Ta leiab aga eest muutuste joovastuses maa ja inimesed, kellega tal enam justkui midagi ühist pole. Kirjaniku loosse põimub üks teine lugu, mis leiab aset Leningradis Teise maailmasõja ajal ja sellele järgnenud ränkadel aastakümnetel. See on lugu mehest, kelle elu jättis justkui kõigest ilma, kellel aga kõige kiuste õnnestus jääda iseendaks ja olla seeläbi tegelikult väga õnnelik inimene.

Vene päritolu Andreï Makine (s 1957) on üks tänapäeva tuntumaid ja tõlgitumaid prantsuse kirjanikke, kelle loomingu põhiosast võib kokku panna kireva ja üpris ülevaatliku mosaiigi Venemaa ajaloost viimase saja aasta jooksul.
Heas seisukorras endine raamatukogu raamat.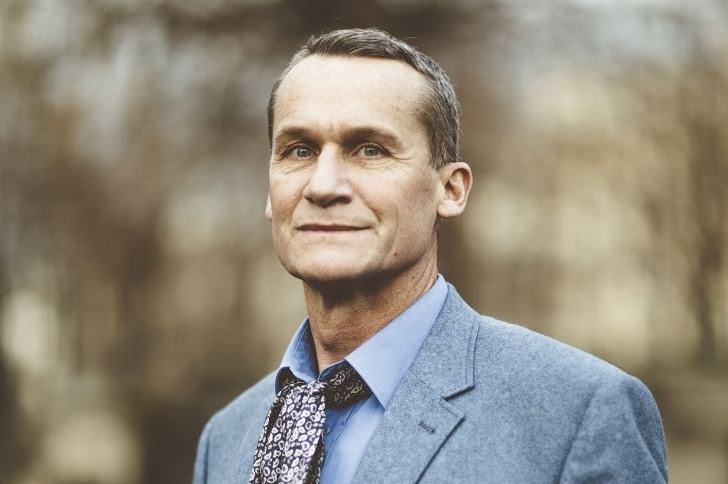 001
Questions to seller
Only answered questions are visible to all users.