You can buy this item even if you don't yet have an Osta.ee user account
Courier / Pay to Courier -Card 0 EUR
Pickup
Agreement with seller

Abi
Item condition:
new
Location:
Tallinn, Harjumaa, Eesti
Quantity:
7
Delivery time:
2 days
Shipping/Delivery:

Omniva:

1.99 EUR

Campaign

Abi

(S)

DPD Pickup locker/parcel shop

1.94 EUR

(XS)

Courier / Pay to Courier - Card

0 EUR

Pickup
Agreement with seller

Abi



Return:
I agree to take back the item within 14 days, if it is not suitable for the buyer. Buyer pays all shipping costs. Item must be unused and in original packaging with tags

Abi

Payment:
by bank transfer, by transfer from Osta.ee e-account, to courier when received - debit/credit card
Seller:
villeosta100% / 3 / view user's e-store
Sinu mugava autosõidu nimel!
Kellele CarRest on mõeldud?
CarRest on disainitud roolikeerajatele igapäevaseks kasutamiseks, et vältida seljavalude teket või leevendada olemasolevaid.
CarRest sobib just sulle, kui pikad autosõidud kuuluvad su igapäevaellu!
CarRest kasutusvõimalused:
CarRest on spetsiaalselt autoistmetele disainitud alaseljatugi. Padi pakub lisatuge alaseljale ja aitab sellega säilitada õiget rühti ja selgroo loomulikku nõgusust. Hästi toetav kaheosaline poroloonist sisu pakub head tuge tundmata seejuures liigset jäikust.
Disaini poolest sobitub padi pea kõikidele istmetele. Kinnitusrihm on valmistatud samast materjalist, mis turvavöö, ning sobitub kenasti auto interjööri. Plastikust kinnitusklamber on kiirelt avatav ning saate patja kasutada ka mujal.
Kuidas CarResti kasutada?
aseta CarRest tagumise küljega vastu autoistet;
kinnita padi vaid ühe klikiga istme tagant spetsiaalse kinnitusrihmaga;
reguleeri rihma pikkust sedasi, et CarRest püsiks korrektselt paigal.
CarRest mõõtmed ja teised omadused
Kõrgus 30 cm, laius 32 cm, sügavus 8 cm;
Poroloonist kaheosaline sisu;
segakiust kate talub niiskust ja tolmu;
kate on äravõetav ja nii käsitsi- kui masinpestav;
CarRest'i pandlaga kinnitusrihma on mugav reguleerida ning seeläbi võimalus sobitada erinevate istmetega.
Padjal on asümmeetriline külg, mis annab patja 180° võrra pöörates võimaluse reguleerida seljatuge +/– 3cm. See võimaldab selja toetust muuta just sulle sobivale, ja kõige mugavamana tunduvale kõrgusele.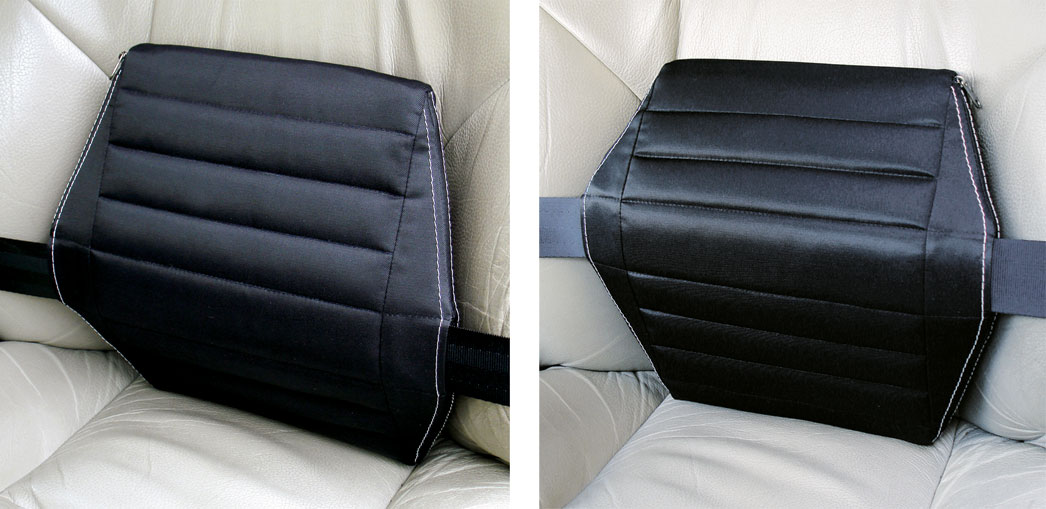 Foto paremal - CarResti tugevam osa on seadistatud üles, mis sobib tihtipeale enamikule kasutajatest.
Foto vasakul -  CarResti tugevam pool on seadistatud alla, muutes toe survet alaseljale väiksemaks.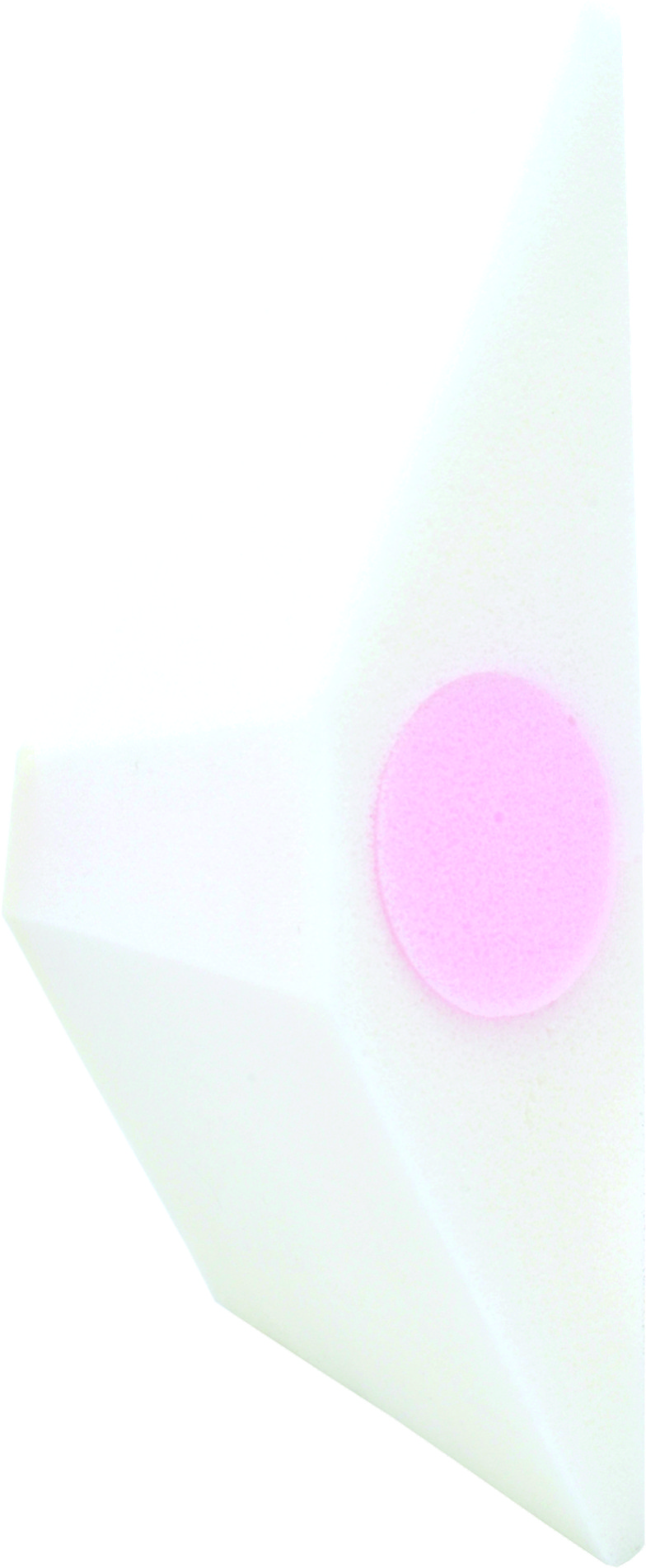 Roosat värvi ümmargune osa – (padja tugevam sisu), aitab hoida optimaalset survet alaseljale säilitades samal surve pehmuse ja mugavuse.
Valge osa – valmistatud pehmemast poroloonist, kui roosa, ja toetab kergelt selja ülejäänud osa
Questions to seller
Only answered questions are visible to all users.
Please log in to ask questions
login