You can buy this item even if you don't yet have an Osta.ee user account
Item condition:
new
Location:
Tallinn, Harjumaa, Eesti
Quantity:
999
Delivery time:
3 days
Shipping/Delivery:

DPD Pickup locker/parcel shop:

1.43 EUR

(S)

Courier:

8 EUR

Abi


Pickup
Agreement with seller

Abi



Return:
I agree to take back the item within 14 days. The buyer pays the return postage fee. The item must be in the same condition and completion as at the time of sale

Abi

Payment:
by bank transfer, by transfer from Osta.ee e-account
Seller:
AnOL OU100%positive feedback view user's e-store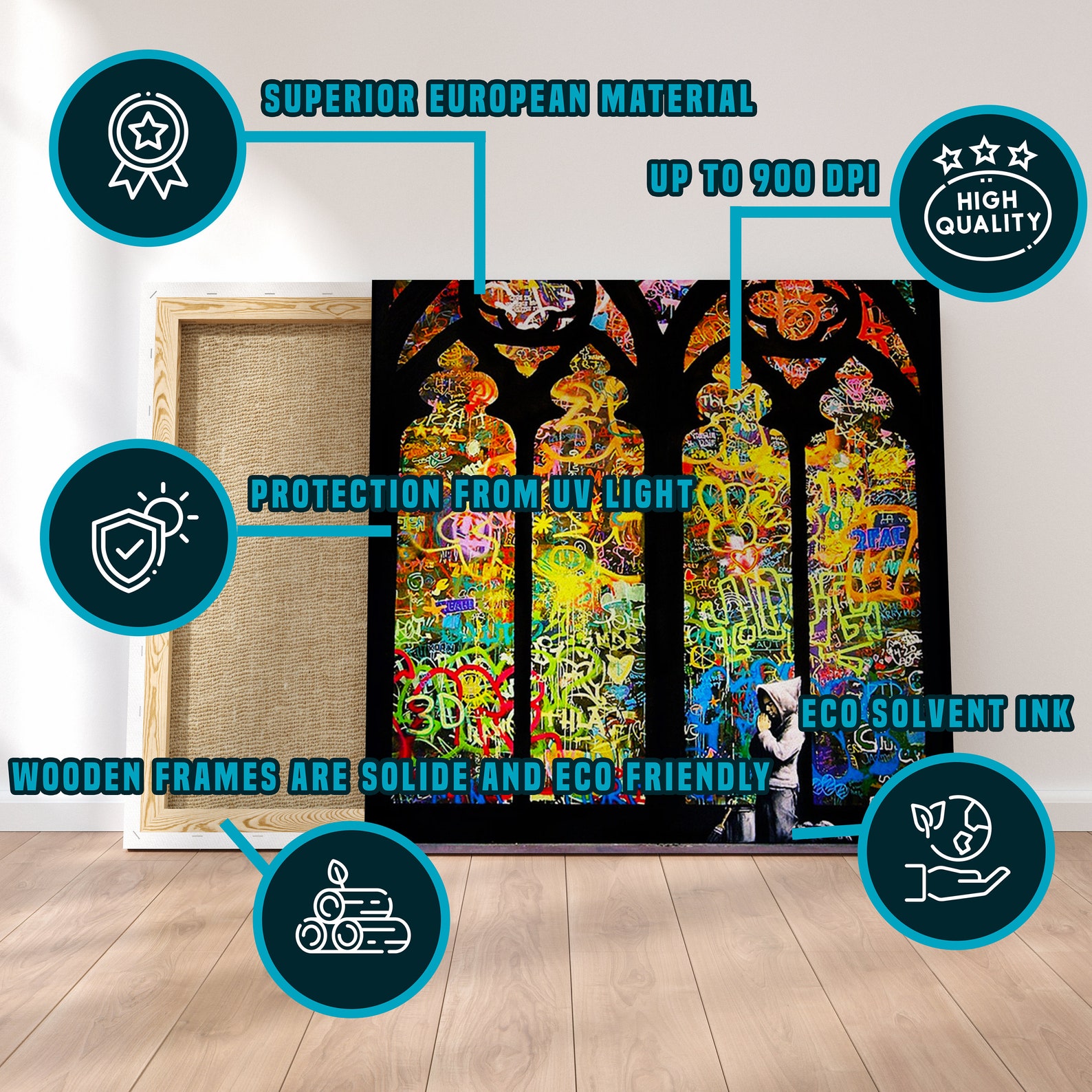 MÄRGE! See on isetegemise komplekt, mis koosneb prinditud lõuendist, puitraamidest, vajalikest tööriistadest ja montaažijuhendist. Lõuendi kokkupanek võtab aega umbes 20 minutit, saate sellega hõlpsalt hakkama, sest lisatööriistu pole vaja.
UUS DeKOOR TEIE MAJAS: lisage oma tuppa, kontorisse või korterisse elu. Inimesed teie ümber armastavad seda ja saate palju komplimente. Odav viis lisada igasse ruumi veidi hubasust.
UUED EMOTSIOONID: Väga ilus pilt, erksad värvid, õige suurus ja suurepärane kvaliteet. Näeb seinal suurepärane välja.
OOOTUST ÜLEMINE KVALITEET: näeb seinal fantastiline välja. Saate oma sõpradelt ja perelt palju imetlevaid kommentaare.
KVALITEEDIGARANTII: täiuslik viimistlus igasse ruumi. Kaunista iga magamistuba, elutuba või mis tahes siseruum.
Komplekt sisaldab:
1. Lõuendile trükkimine
2. Neli puitraami
3. Kinnitustihvtid
4. Neli väikest puupulka
5. Prinditud montaažijuhised
Questions to seller
Only answered questions are visible to all users.
Please log in to ask questions
login